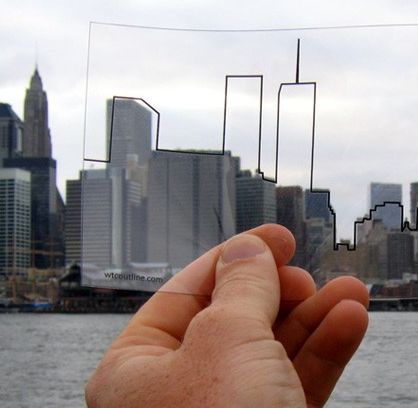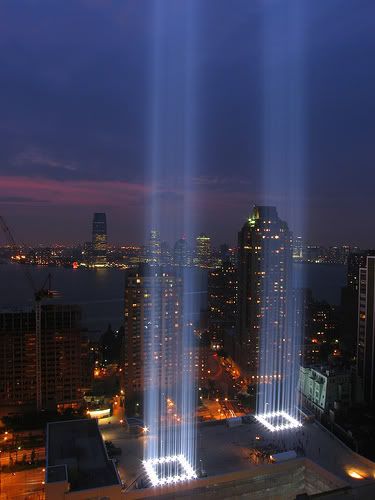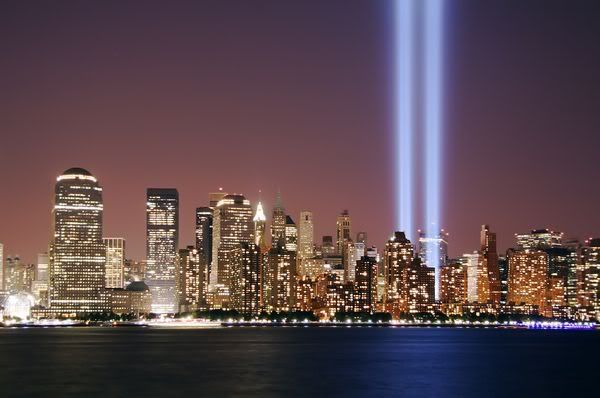 Ten Septembers have come and gone. But no turning of the seasons can diminish the pain and the loss of that day. No passage of time and no dark skies can ever dull the meaning of this moment.

So on this solemn day, at this sacred hour, once more we pause. Once more we pray -- as a nation and as a people; in city streets where our two towers were turned to ashes and dust; in a quiet field where a plane fell from the sky; and here, where a single stone of this building is still blackened by the fires.

We remember with reverence the lives we lost. We read their names. We press their photos to our hearts. And on this day that marks their death, we recall the beauty and meaning of their lives; men and women and children of every color and every creed, from across our nation and from more than 100 others. They were innocent. Harming no one, they went about their daily lives. Gone in a horrible instant...

...the men and women who lost their lives ten years ago today leave a legacy that still shines brightly in the darkness, and that calls on all of us to be strong and firm and united. That is our calling today and in all the Septembers still to come.